English
Midden Oosten Perspectief was founded by Dr Robert Ermers. Robert Ermers (PhD, 1995) is a specialist in the cultures of the Middle East and adjacent areas. He gives trainings, courses and consultations on intercultural communication, honour related violence and islamic radicalisation. He is as an external researcher affiliated to Radboud University of Nijmegen, the Netherlands.
Robert Ermers has published two books in Dutch on honour related violence. A third one, in English, will be published soon with the British publishing company Routlege. Please, have a look at the description of the book.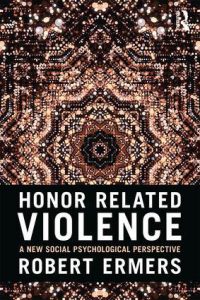 .
Robert Ermers is available for surprising and interesting lectures and trainings. If you are interested, please send an e-mail (info@mo-perspectief.nl) or give a call.
You might also be interested in acquiring some of the charts, some of which are available in English and other languages, so please have a look at them here .