Written by Rob on juni 20, 2020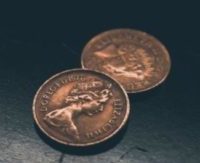 This week I heard about about an online conference in Denmark about negative social control in relation to honour related violence after it had already started.
From previous participations to conferences in Denmark I knew that negative social control is being introduced  as a new concept in the policy regarding honour related violence in Nordic countries.
A new notion?
I was interested, because I had noticed that there were no clear definitions of the concept of negative social control.[note 1]
Negative social control in